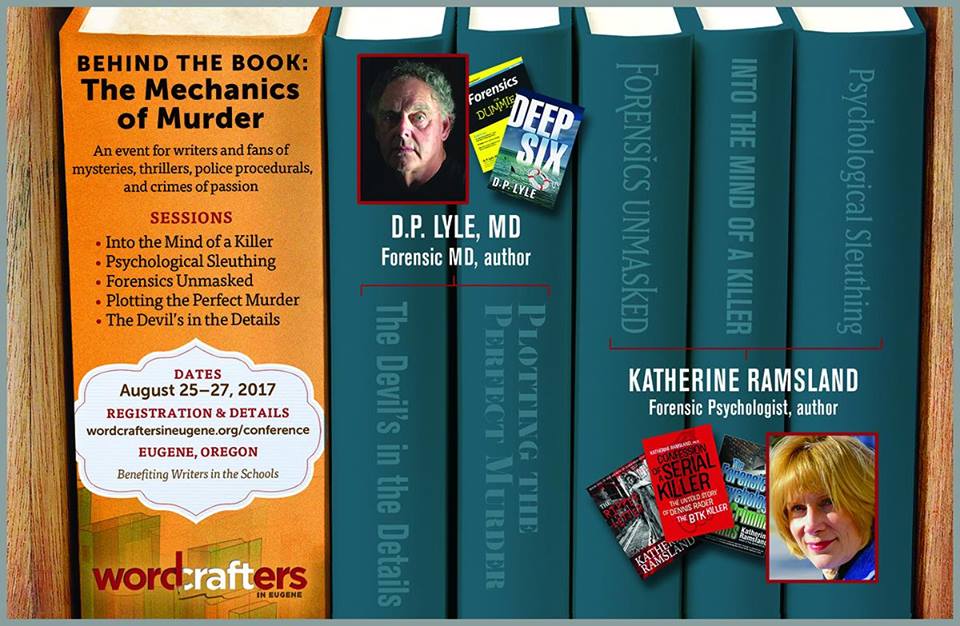 Join Wordcrafters of Eugene, Oregon for a weekend conference for writers called Behind the Book: The Mechanics of Murder, featuring D.P. Lyle and Katherine Ramsland.
read more
On May 25, 2017, Friends of Mystery hosts a panel on young adult mystery, featuring Sheryl Scarborough, Kelly Garrett, and Bill Cameron.
read more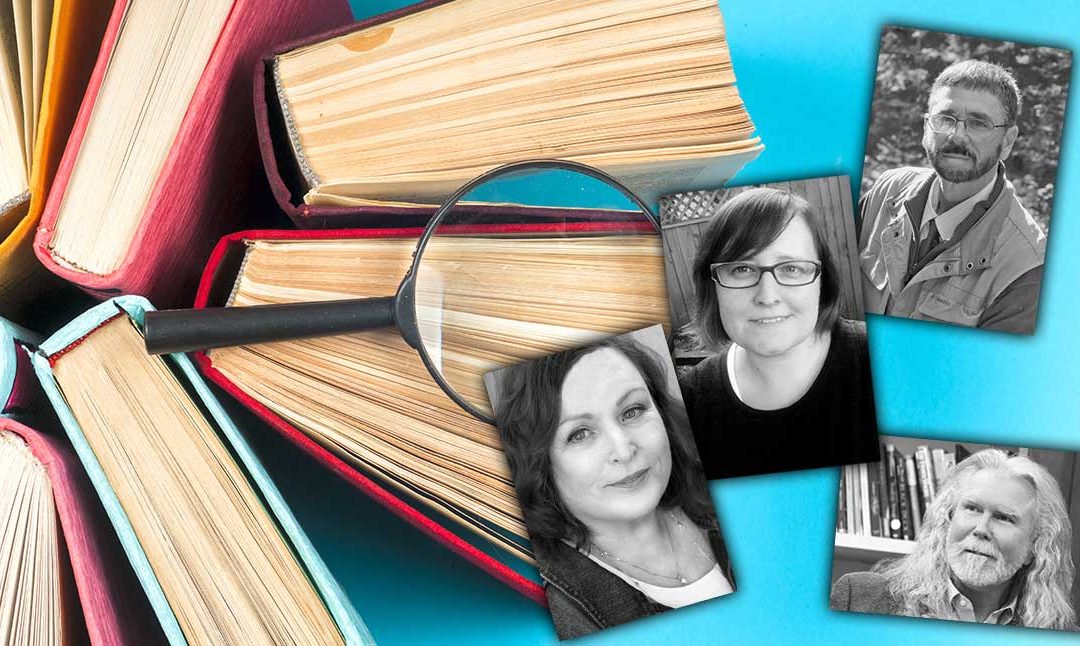 In the May 2017 issue of the Blood-Letter: a preview of our YA Mystery panelists, plus awards news and more!
read more
In the March 2017 of the Blood-Letter: a preview of our March 2017 guest Robert Wollheim, awards news, and more!
read more
River City by Doc Macomber, and its publisher, Floating Word Press, LLC have been nominated as a Top Three Finalist in the 2015 Benjamin Franklin Awards under the Mystery and Suspense Category.
read more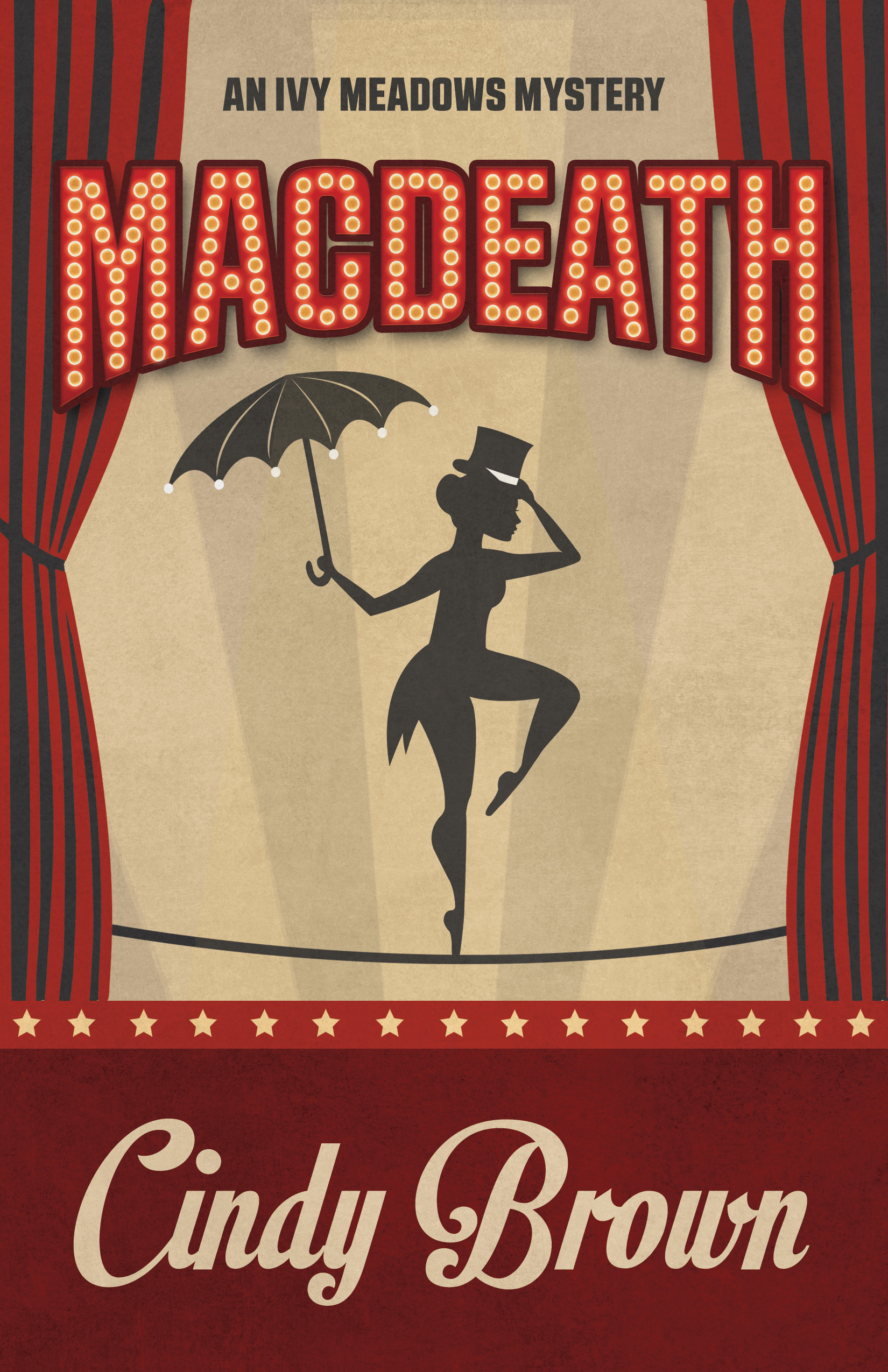 Friend of Mystery member Cindy Brown's debut novel Macdeath, a madcap mystery set in the off, off, off Broadway world of theater will be released on January 20th! It's the first in a new series of mysteries featuring Ivy Meadow, actress and PI-in-training, published by Henery Press, a small award-winning publisher that specializes in mysteries.
read more
Join Friends of Mystery on September 28, 2017 as we present Robert Dugoni with the 2017 Spotted Award for Best Mystery for The 7th Canon.
read more